Dimond Grace Fellowship is a growing church with a BIG impact in our community. We do our best to show God's love, in practical ways. Our Ministry Center, is located on the second floor of the Dimond Center. We average 150-200 walk-in contacts each week and we're open on a regular basis. Many of these contacts are for prayer requests, encouragement, a cup of coffee or something to eat. We make every effort to take care of both physical and spiritual needs!
Sunday Morning Worship
Our Sunday morning Worship Celebration is held at the Ministry Center. As you visit one of our services you will find a relaxed and informal atmosphere. There is no dress code, just wear what feels comfortable. Service begins at 11:30 am and typically lasts about an hour. Our service consists of worship, singing, video clips, movies, Bible teaching and more! We would love to have you visit us in person or join families from across the country who choose to attend our services online.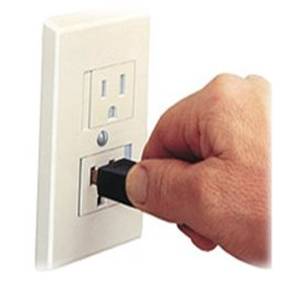 Connecting People with Jesus . . .
. . . daily committed to His command and commission!