Pastor Chris Ball is the oldest of six children born Harold and Janice Ball, who
spent much of their lives as Grace Brethren missionaries residing at the Missionary Children's School in the Central African Republic. At the age of eight, Chris prayed to receive Jesus as his personal Savior and was baptized. After spending several years in Africa, it was back to the states where Chris graduated high school in 1970.
Pastor Chris attended Northwestern Bible College where met his lovely wife Marsha Marie. She has been a special and tremendous gift that God has given to the ministry and life of Pastor Ball. Chris and Marsha have 3 children and 5 grandchildren.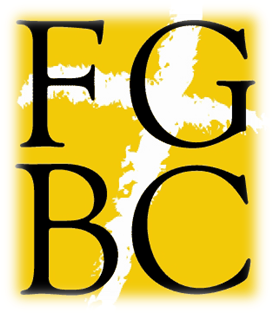 Chris has served on the Fellowship Counsel (leadership team of the National Grace Brethren Fellowship) for eight years and has been involved with District and National service, ministry and leadership. He has served the Lord with ministries in California, Minnesota, Ohio and Colorado before answering the Lord's call to Alaska in 1999. p>
Pastor Chris also serves our community through various chaplaincy programs.
Pastor Chris' favorite thought:

Preach the Gospel at all times…
if necessary, use words . . .